We offer you
THE SAMARA PACIFIC LODGE, has 14 rooms located near the pool, ideal place to relax and enjoy the tranquility of nature. The rooms are all equipped with bathrooms, air conditioning, safe, cleaning service and Wifi. Located near the village of Samara, Samara Pacific Lodge is a charming, quiet hotel in perfect communion with the nature of Costa Rica. Privileged by its geographical position, it is pleasant to discover the surroundings of Playa Samara.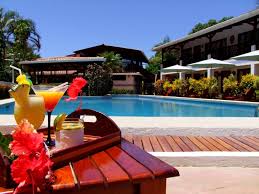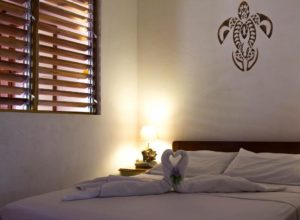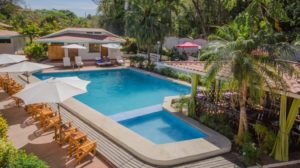 THE PLAYA SAMARA PENSION, comfortable rooms and furnished apartments, is located in the city center of Samara, a few steps from the beach. A large swimming pool and poolside bar, covered lounge and playground, full service concierge service offering the best information on Costa Rica. Wifi everywhere.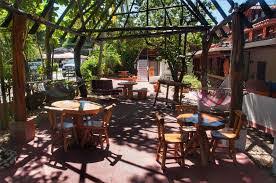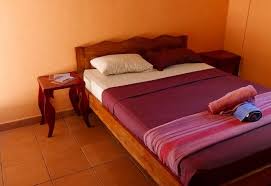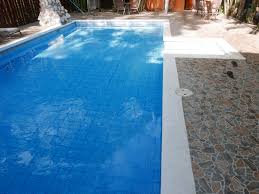 EL PEQUENO GECKO VERDE is a small charming hotel on the Pacific coast, in a quiet area between Samara and Buenavista beaches.
The hotel consists of a large villa, seven luxurious lodges and two romantic rooms, organized with a lot of independence, in the middle of an exuberant tropical garden; swimming pool, breakfast, bar, laundry, wifi, night watchman.
Muriel and Fabrice, a French couple who fell in love with Costa Rica, invite you to come and discover their hotel and indulge in the Pura Vida!